This 260-page reference book is your complete guide to natural cleaning in your home. Packed with over 100 zero waste cleaning recipes & hacks, you'll learn to effectively sanitize your home without compromising your health or trashing the planet! Whether you're looking for easy & accessible recipes, or you're ready to go foraging for saponin-rich plants to make your own cleaners, this book walks you through your DIY projects with clear step-by-step instructions.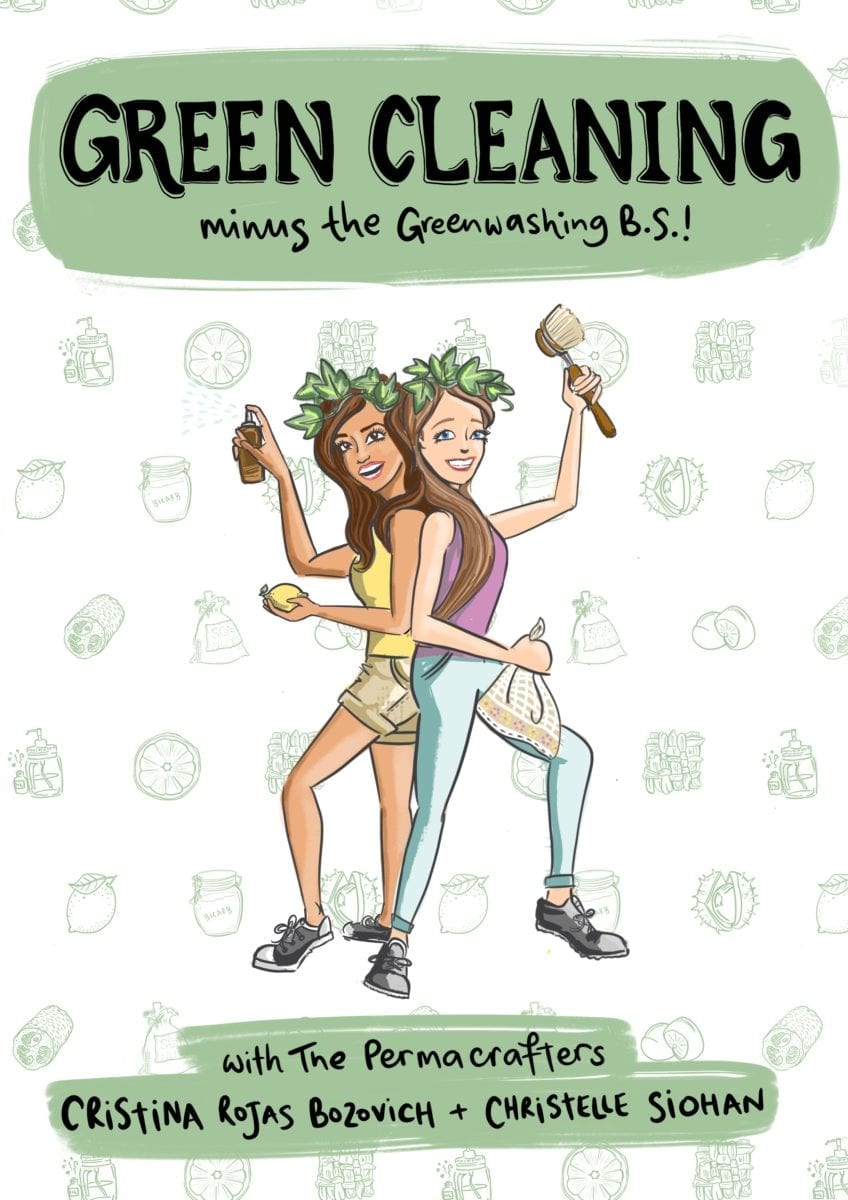 Overview

Over 100 DIY recipes & hacks for cleaning. Safely clean your kitchen, bathroom, laundry room, and living areas.
A complete cleaning program. Includes convenient checklists, schedules, lists of cabinet essentials, a product guide, handy charts, and homeplay exercises.
Zero waste cleaning tips & off-the-grid cleaning skills. You won't find this much detail in any other cleaning book!
Background on toxic chemicals. Learn about the health risks & environmental pollution of conventional cleaning ingredients.
No more greenwashing B.S.! We call out ingredients and products falsely advertised as green or safe.

Want to get our ebook bundle instead?
Click here to get our 8 eco-ebooks at once.